WordPress Training in Hyderabad
1 Month Live Website Paid Themes & Plugins Practical Training Rs. 12000/-
WordPress training in Hyderabad will help you develop your live website in just 30 Days.
All our sessions in WordPress Training in Hyderabad are completely practical driven and trained on laptops in the lab.
We offer a paid theme worth 69$ & a paid plugin worth 59$ for completely free with our WordPress Training in Hyderabad.
WordPress Training Batch Details
| | |
| --- | --- |
| Trainer Name | Mr. Sai kumar (Certified Trainer) |
| Trainer Experience | 15+ Years |
| Next Batch Date | 20th September 2023 (8:00 AM IST) |
| Training Modes: | Online Training (Instructor Led) |
| Course Duration: | 1 Month |
| Call us at: | +91 81869 44555 |
| Email Us at: | digitalbrolly@gmail.com… |
1. Introduction to WordPress
What is WordPress?
Advantages of WordPress
2. Introduction to WordPress  
 WordPress localhost installation
2. What is a Domain Name?
3. How to purchase a Domain Name?
4. What is Hosting Space and how to purchase it?
5. WordPress installation on server
3. Introduction to WordPress
What is a theme and how to pick a best theme?
2. WordrPress Theme Installation
3. How to import demo data of a theme?
4. Page creation/deletion/edits
5. Post creation/deletion/edits
6. Creating categories & adding posts to categories
7. How to use Elementer (Page Builder) to create pages/posts?
8. Importing Page/Section Templates from Elementor
9. Menu creation/deletion/edits
10. Dropdown Menu creation
11. Adding Categories/Pages/Post to menus
12. Plugins intro and it's advantages
13. Plugin Installation
14 Best WordPress plugins to have on your website
15 Widgets and their usage
4. WordPress Blog Creation/Customization
5. Ecommerce Website Creation
6. Payment Gateway Integration
7. WordPress Security
8. Importance of Website Structure for SEO
9. What is CMS?
10. Why WordPress?
11. How to install wordpress on Localhost (Your personal computer)?
12. How to install wordpress on Server?
13. WordPress Dashboard Brief
14. What are Pages?
15. What are Posts?
16. Difference between pages and posts?
17. How to create a Page and a Post?
18. What are categories?
19. How to create categories?
20. How to create different types of menus in WordPress?
21. Different types of Widgets and their usage
22. What is a Theme and Its Importance
23. How to install a theme and activate it?
24. How to choose the Right Theme for your website?
25. What are Plugins? and their Importance
26. How to allow / block the crawling for your website?
27. Page Builder plugins for designing custom pages
28. How to design a home page?
29. How to create a blog?
30. How to create Contact forms and registration forms on your website?
31. How to create an E-commerce website for free?
32. How to integrate a Payment Gateway (adding payment links) to your website?
33. How to build a sales funnel on WordPress?
34. How to optimize images on your website?
35. How to optimize your website for loading fast?
36.How to handle your website security?
37. Adding Live chat options to your website
38. How to maintain backups for your website?
39. List of very important plugins that are must for a website
40. Changing URL structure for SEO purpose.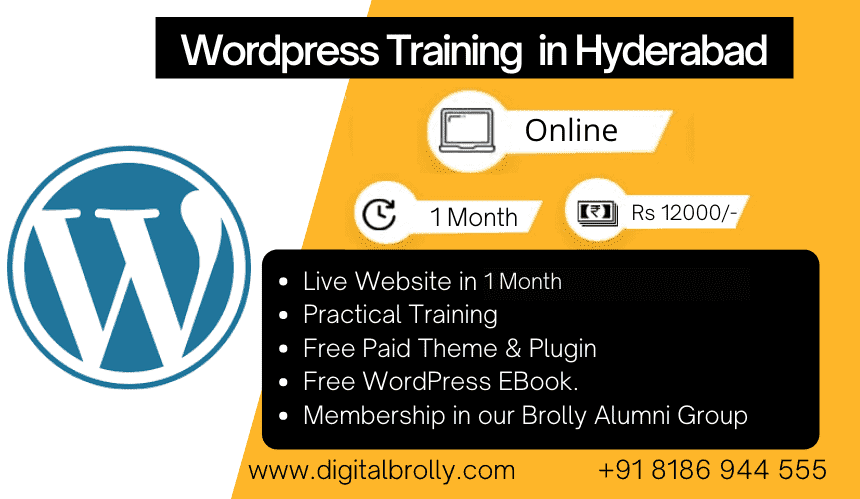 WordPres Training
Overview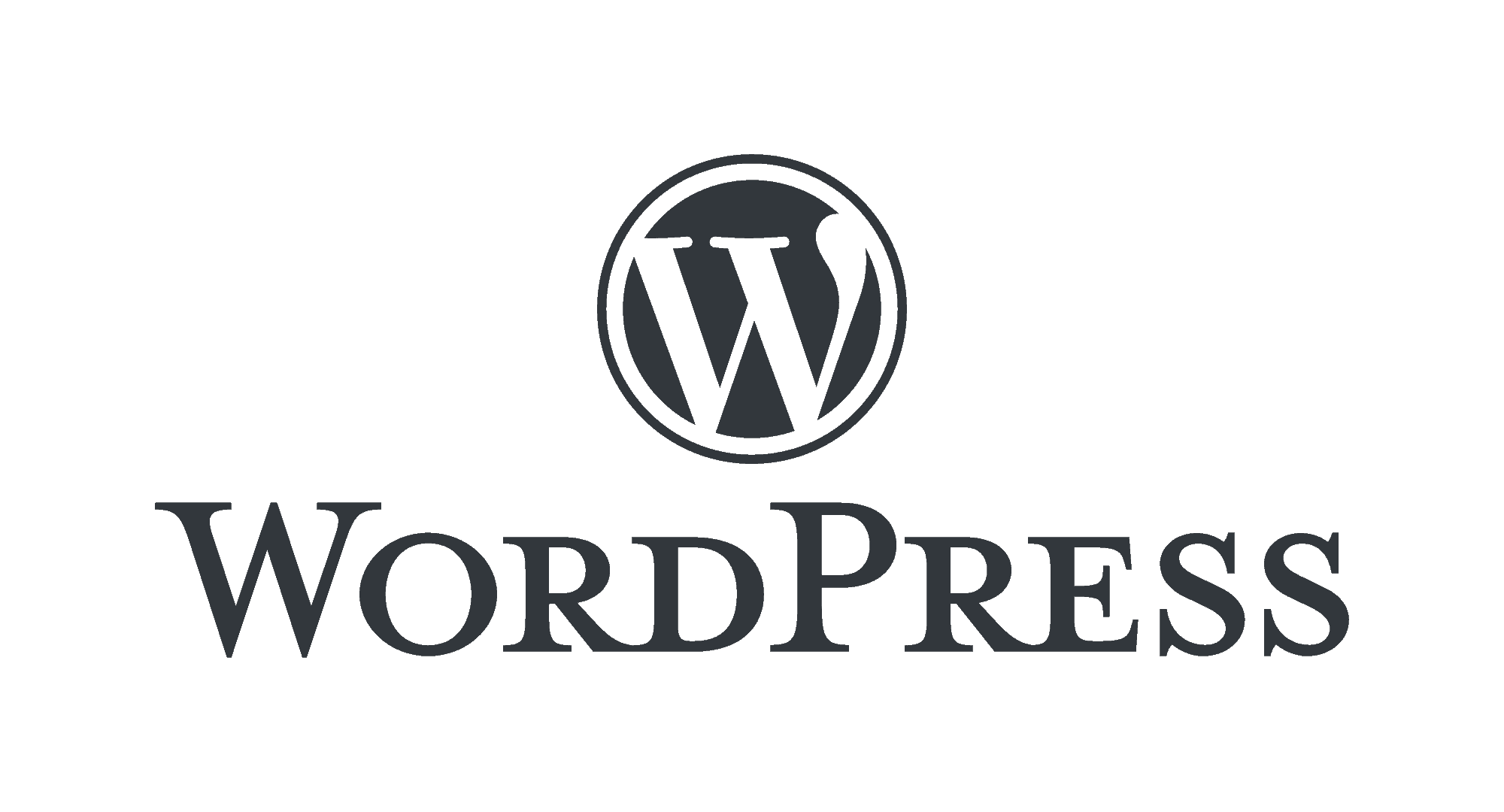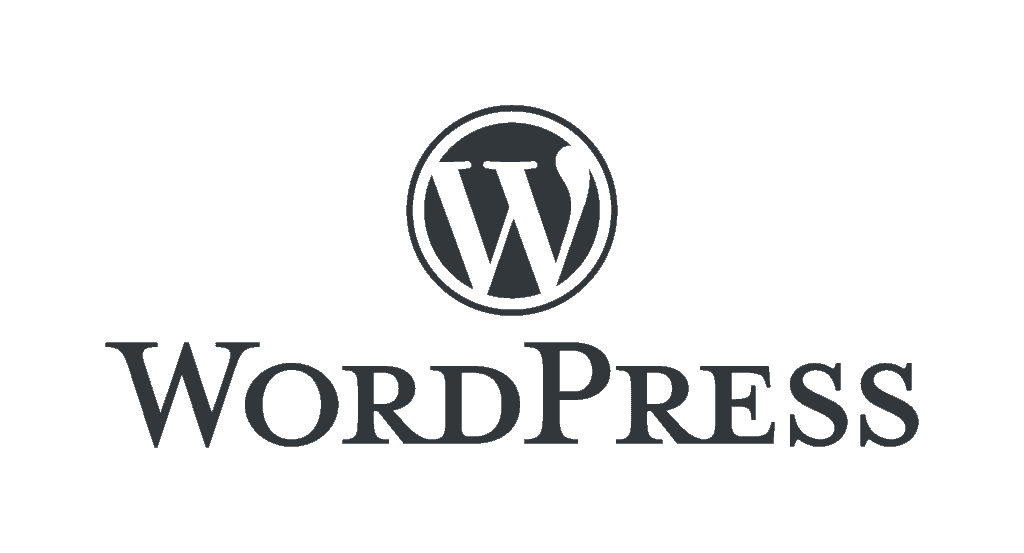 WordPress is a content management system that allows users to create and edit web pages. It is free, open source software and it can be used to create blogs, websites and other types of sites. We are providing a WordPress Training that helps users to create websites with WordPress in frontend or backend.
WordPress Training is designed to teach the user how to use WordPress as a website and develop themes using the WordPress framework.
The training is designed for novice users and will provide an overview of the software. The class includes hands-on experience using the software, including installing and customizing a website.
WordPress Training is designed for both beginners and advanced users. The training provides in-depth coverage of how to install, customize and administer a WordPress website. It is also designed to teach the user how to use WordPress as a content management system (CMS) for developing themes.
The topics covered include: installing, customizing and administering a WordPress website; installing plugins; creating menus; customizing themes using CSS; building websites with WordPress.
| | |
| --- | --- |
| Course Fee | 12000 Rs |
| Course Duration | 1 Month |
| Timings | Monday to Friday (Morning to Evening [Flexible Hours]) |
| Course – Training Modes | Online |
| Next Batch Date | 20th February 2023 @08:00 AM |
Pre-Requisites of the Course
The course is designed for beginners as well as web development professionals who want to learn the basics of WordPress and how to use it as a CMS. You should have some basic knowledge of HTML, CSS, PHP and JavaScript before taking this course.
Basic knowledge of HTML and CSS

Basic knowledge of PHP and MySQL

Basic understanding of web development concepts such as Cascading Style Sheets (CSS) and HyperText Markup Language (HTML).
The main objective of this course is to provide you with in-depth knowledge about how to use WordPress as a CMS. The training will also help you learn how to install, customize and administer a WordPress website. You will be able to create menus; customize themes using CSS; build websites with WordPress.
This training course will also help you understand the basics of WordPress web design, how to create a blog or website using WordPress and how to manage your site. By the end of this course you will be able to use WordPress as a CMS for developing themes.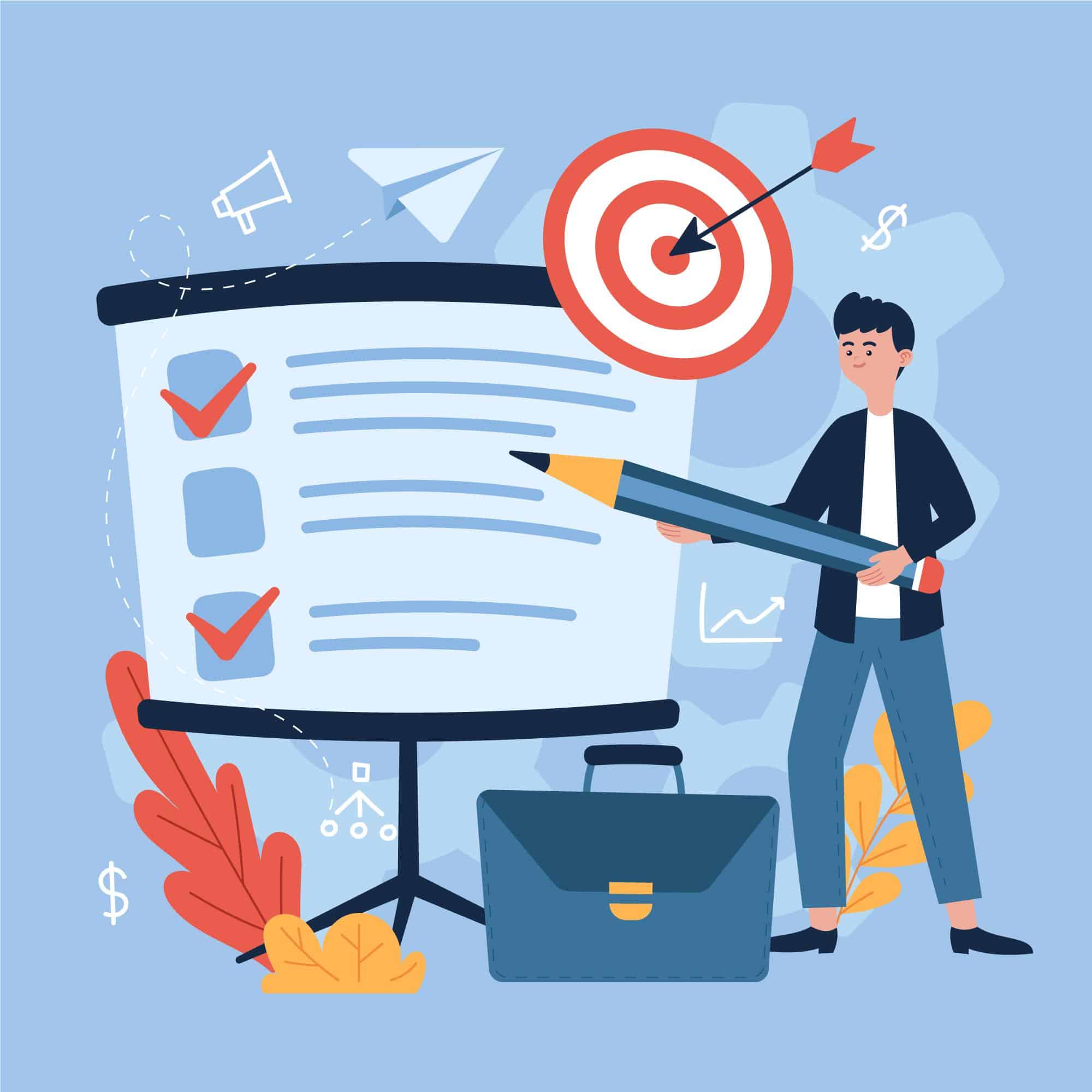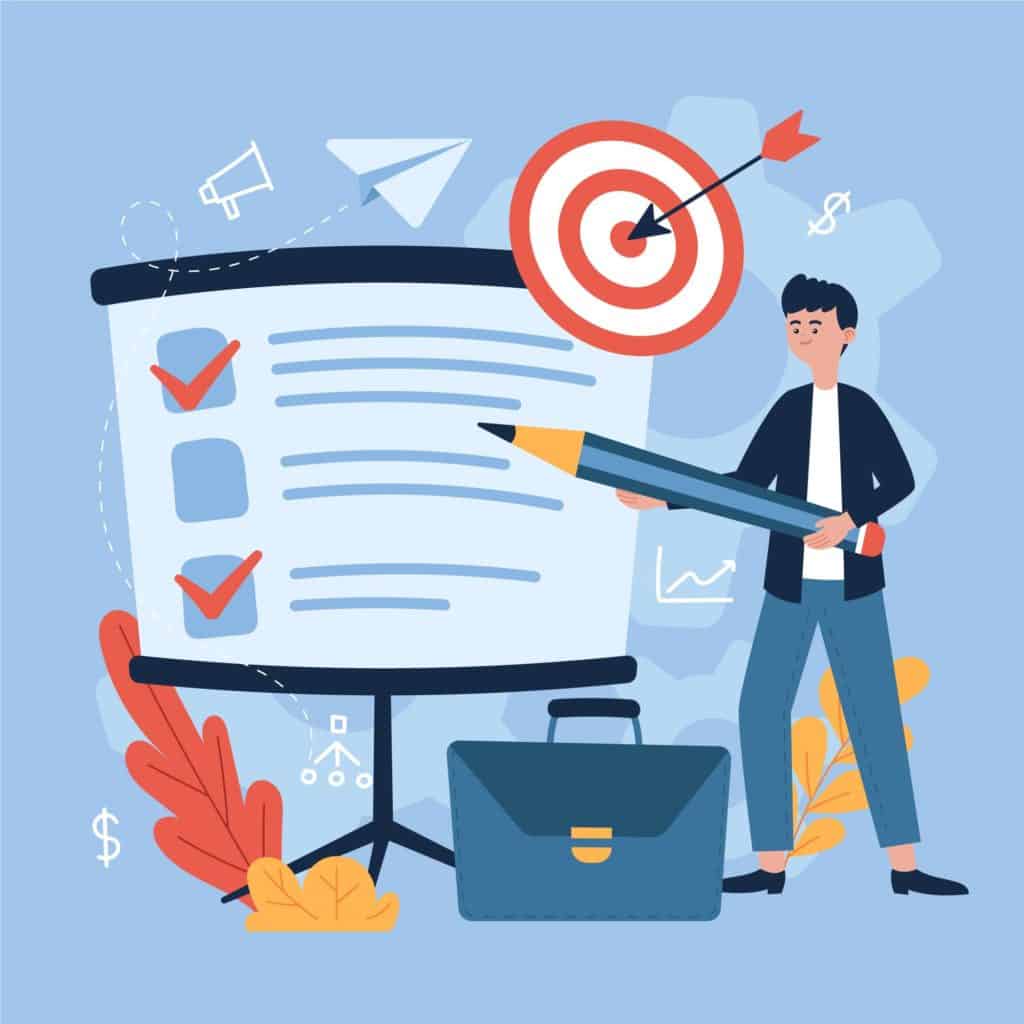 The course is divided into the following sections:
Introduction to WordPress

Installing and Configuring WordPress Site

Customizing WordPress Theme

Adding Plugins and Widgets

Using Themes and Plugins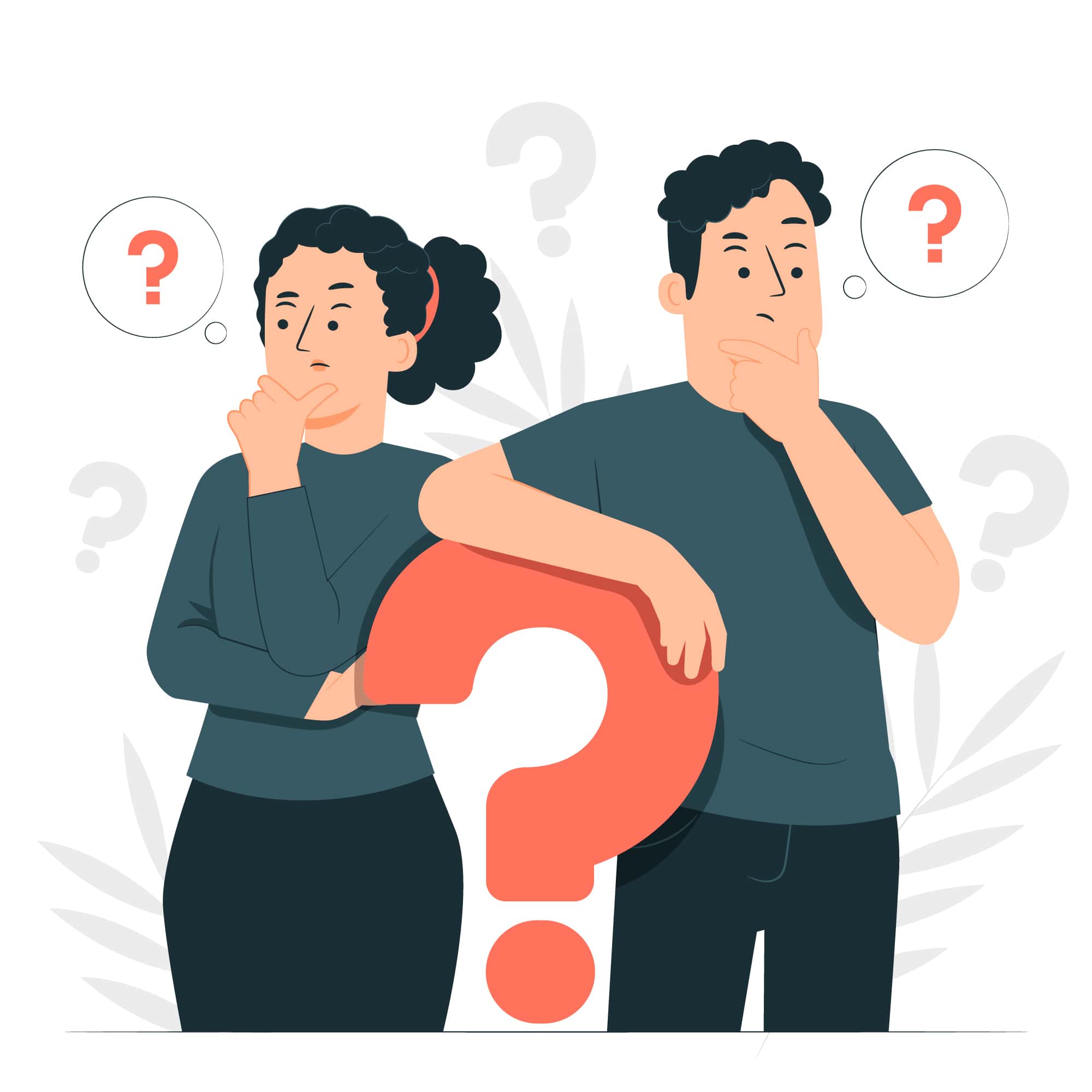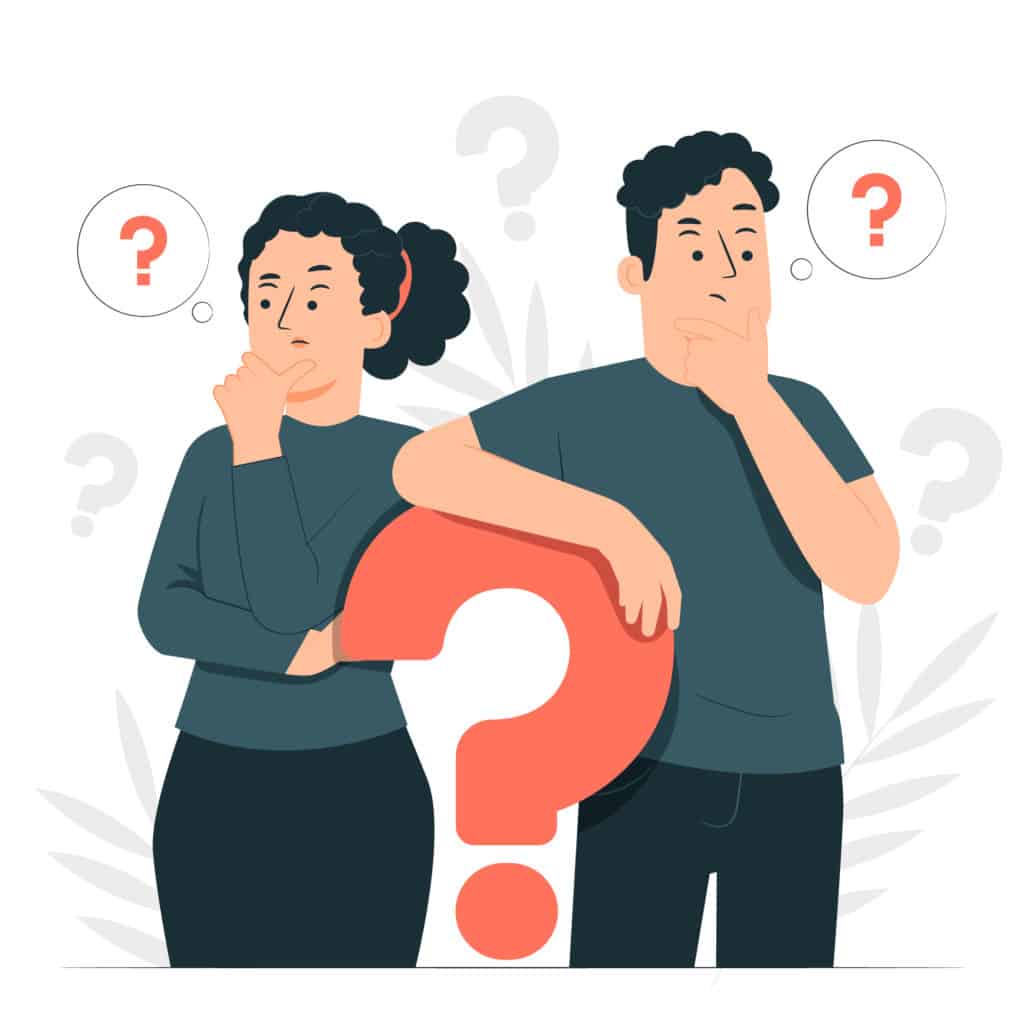 Why Choose
A Career in WordPress?
WordPress is a powerful content management system (CMS) that allows you to build websites and blogs. WordPress is the most popular CMS in the world, powering more than 30% of all websites on the internet today.
There are millions of people around the globe who make money by providing services related to WordPress such as development, design and marketing.
If you're looking for a career that is flexible and can be done from anywhere in the world, then WordPress is the way to go. The best thing about this platform is that there are many opportunities to make money from it. 
You don't need any prior experience or knowledge of coding languages like HTML or CSS. All you need is some basic tech skills and passion for what you do!
There are many ways to make money with WordPress. You can become a freelance developer or designer, sell premium plugins and themes on WordPress.org, create a self-hosted blog that generates income from ads and affiliate marketing or even start your own agency.
Career Opportunities in WordPress
Let's take a look at some of the career opportunities in WordPress:
Freelance Developer or Designer
If you're a developer or designer, then this is the best way to start your journey with WordPress. You can get paid for each project that you work on and build your portfolio as well. You can also use your expertise to make money from other people's websites by offering them support and maintenance services.
If you're interested in designing websites, then this is another great career option for you. You will have to learn HTML, CSS, PHP and JavaScript so that you can create a website using WordPress.
If you're a developer, then there are plenty of opportunities for you in the field of WordPress. You can choose to become a freelancer or get hired by an agency that specializes in WordPress development. You can also specialize in themes and plugins development so that clients will come looking for you when they need new features on their websites.
Certifications
- Brolly Training
Brolly Training offers a variety of WordPress certification courses that can help you land a job as a web developer or designer. These are some of the most popular certifications:
WordPress Certified Developer (WCDEV)

WordPress Certified Theme Developer (WCTDE)

WordPress Certified Plugin Developer (WPPDE)

Advanced PHP Skills (OOP, MVC etc) - Multilingual Website Development with WPML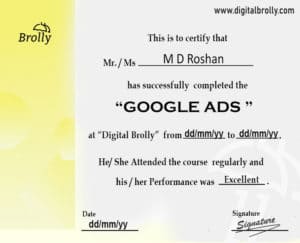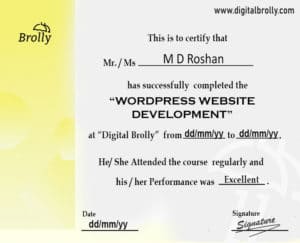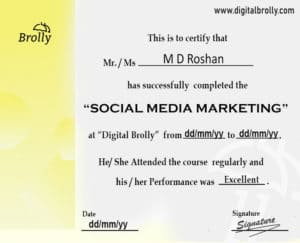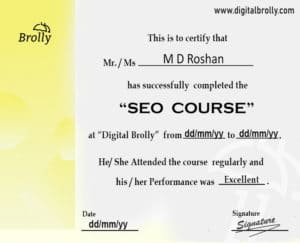 Placement Opportunities in Brolly Academy
Brolly Academy offers placement in WordPress. You will get the right training and learn to create a business website with ease by our experienced, professional and dedicated trainers.
We have a dedicated team that works on helping our students get jobs. We have connections with companies looking for WordPress developers and designers and can help you find the right job for you.
Our partners also offer internship opportunities for our students.
We have already placed more than 3000 students in jobs across the world. You can read our student testimonials to find out more about how we help our students get jobs after graduation.

L Nagesh

@L Nagesh
Best Institute for WordPress training in Ameerpet, Hyderabad. Trainer guides with WordPress dashboard and features available in the backend of a WordPress website. Here we are flexible to learn how to build a full-fledged SEO friendly website.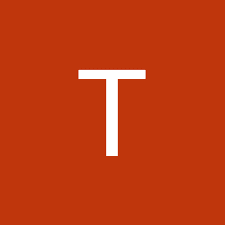 T Hemanth

@T Hemanth
Nice place to learn WordPress with practical demonstration. They also provide themes and plugins. It is one of the best WordPress training institutes in Hyderabad for sure.

Lalitha Dasari

@Lalitha Dasari
I asked my friend if he knew any good Digital marketing Institute in Hyderabad and he suggested me Digital Brolly which is in Ameerpet and it actually is the best Digital Marketing Institute.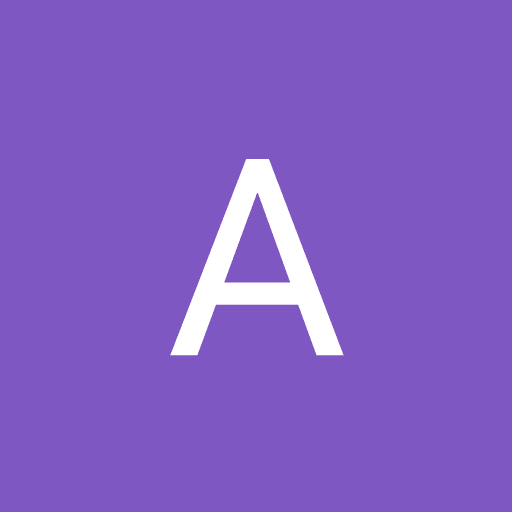 Aayu Rathod

@Aayu Rathod
Best place to create our websites using WordPress. Trainers will guide and help you in creating websites for our business.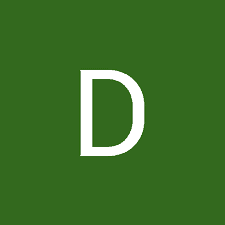 D Janaradhan

@D Janaradhani
Digital Brolly- WordPress development classes are designed with Practical demonstration and Practical sessions. Ravi Varma Sir guides us through website creation and suggests best platforms to get domain & Hosting.

Rakesh Eruku

@Rakesh Eruku
This is very very very best platform to learn digital marketing institute Hyderabad .Ravi Varma sir and Madhan sir is friendly in nature.they will show live practical example.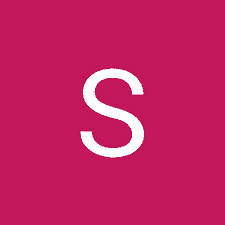 Shiva Prasad

@Shiva Prasad
Madhan Sir helped me build my own SEO Friendly website for business. As part of the internship, Digital Brolly Provides flexibility to build our own websites.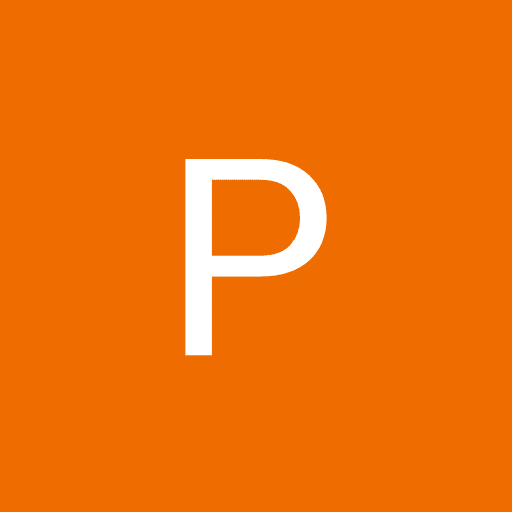 Padma Sri Joshi

@Padma Sri Joshi
Here trainer guides us in creating websites from scrap level to full-fledged website. The trainer will also guide with different themes and plugins available in the market.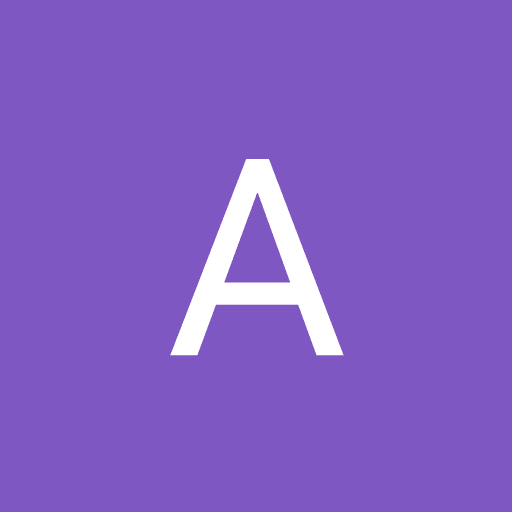 A Rakesh

@A Rakesh
The best WordPress Training Institute in Hyderabad with one of the best trainer ever, Mr. Ravi Varma sir. Trainer guided me to build an SEO Friendly blogging website.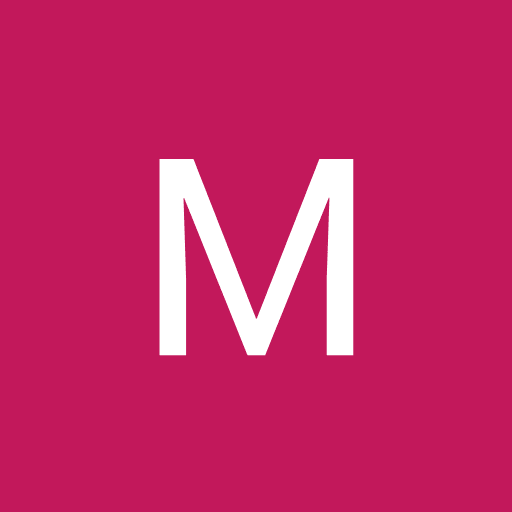 Mohammed Arif

@Mohammed Arif
The right place to learn to create websites and digital marketing strategies. Trainers explain real-time examples for clear understanding.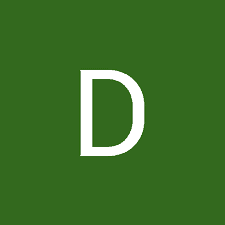 Deepi Singh

@Deepi Singh
It is one of the best institutes for WordPress training in Hyderabad. It provides training within an affordable price.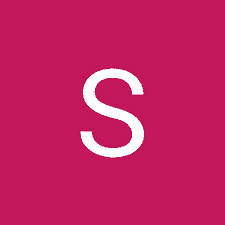 Srinivas Rao

@Srinivas Rao
I attended WordPress development workshop classes conducted by Digital Brolly. Trainer guided with different features available in the WordPress dashboard.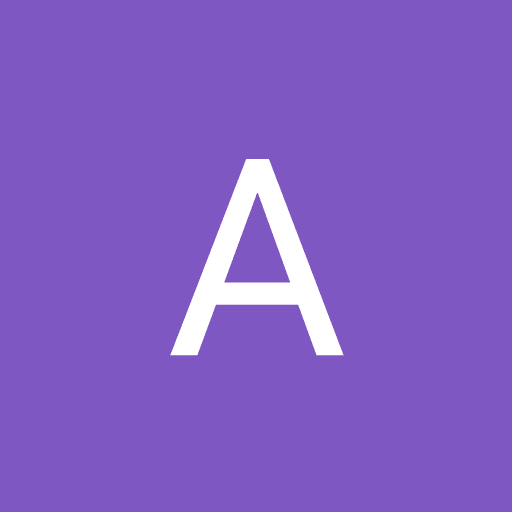 Amith Patel

@Amith Patel
Digital Brolly provides training on the development and designing of WordPress websites. They also provide info on different implementation techniques to work on in the building of WordPress websites.

Naveen S

@Naveen S
This is best platform to learn Digital Marketing.Ravi Varma sir is friendly in nature.they will show live practical example. Thanks to Digital Brolly
Indhumathi

@Indhumathi
This is the best course for digital marketing training in hyderabad. Faculty are giving in depth knowledge about the subject, they are giving guidance about how to face the interview. I strongly suggest Digital Brolly – the best digital marketing institute in hyderabad for Digital Marketers who wants to grow in this Digital Marketing field.
Let us help you to build your career in Digital Marketing
Why Choose
Brolly Academy?
Brolly Academy is a team of WordPress experts who have been in the industry for over 10 years. We are passionate about helping people learn WordPress and build amazing websites with it.
Our courses are designed to get you a job as soon as possible. We offer practical training that covers all the fundamentals of web development and design.
We have an extensive library with hundreds of videos, quizzes and lessons that cover every aspect of WordPress development. You can take your course on-demand or in a classroom setting at one of our locations across the globe.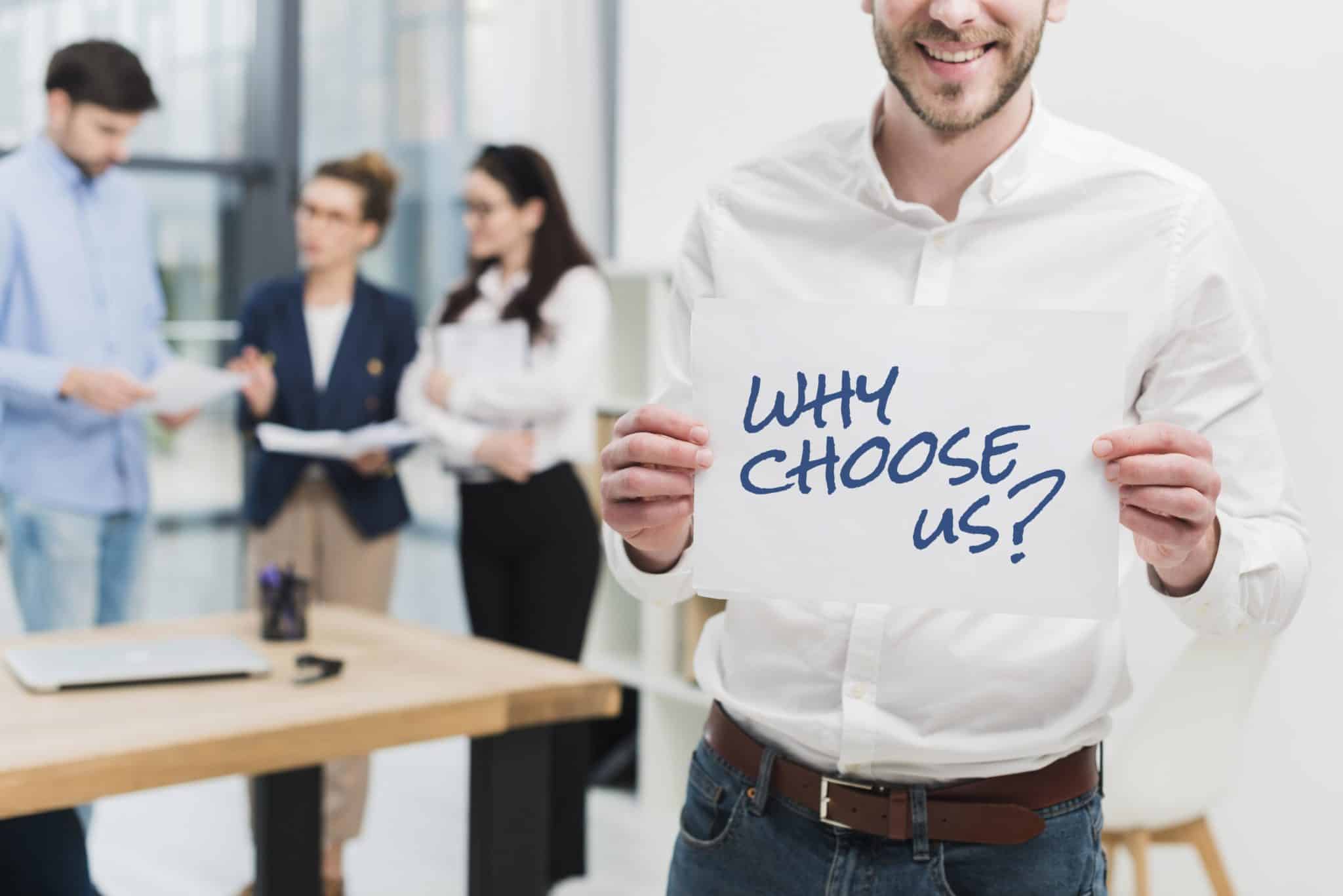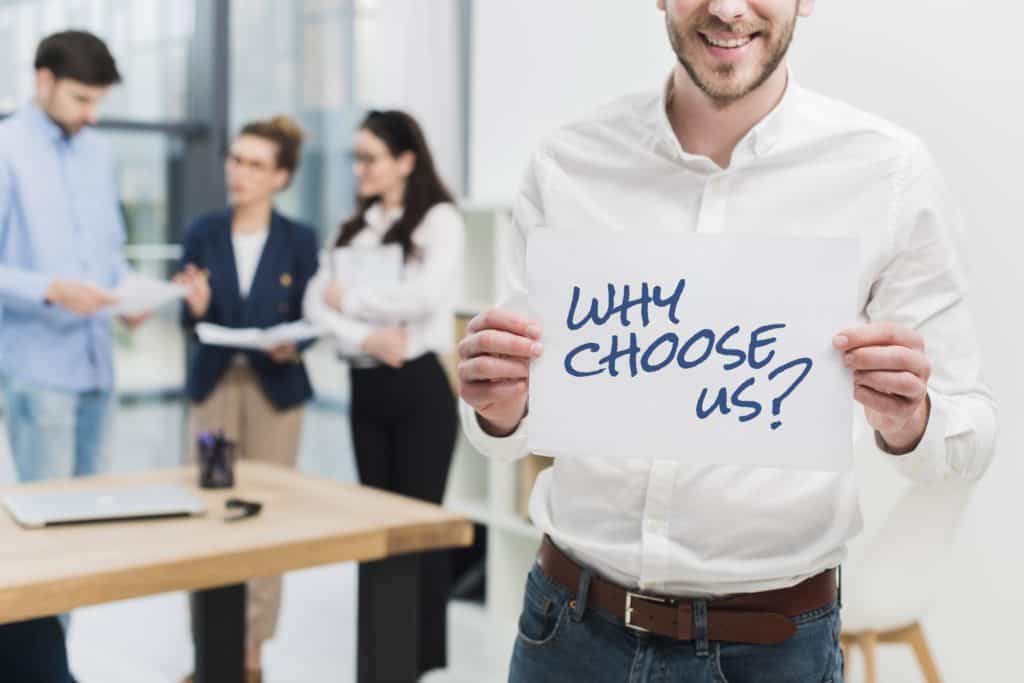 Create a Live website with WordPress

100% Practical Training

Free Paid Theme & Plugin

100% placement assistance

Free WordPress EBook.

Access to WordPress tutorial videos

Membership in our Brolly Alumni Group
Advantages
of using a WordPress website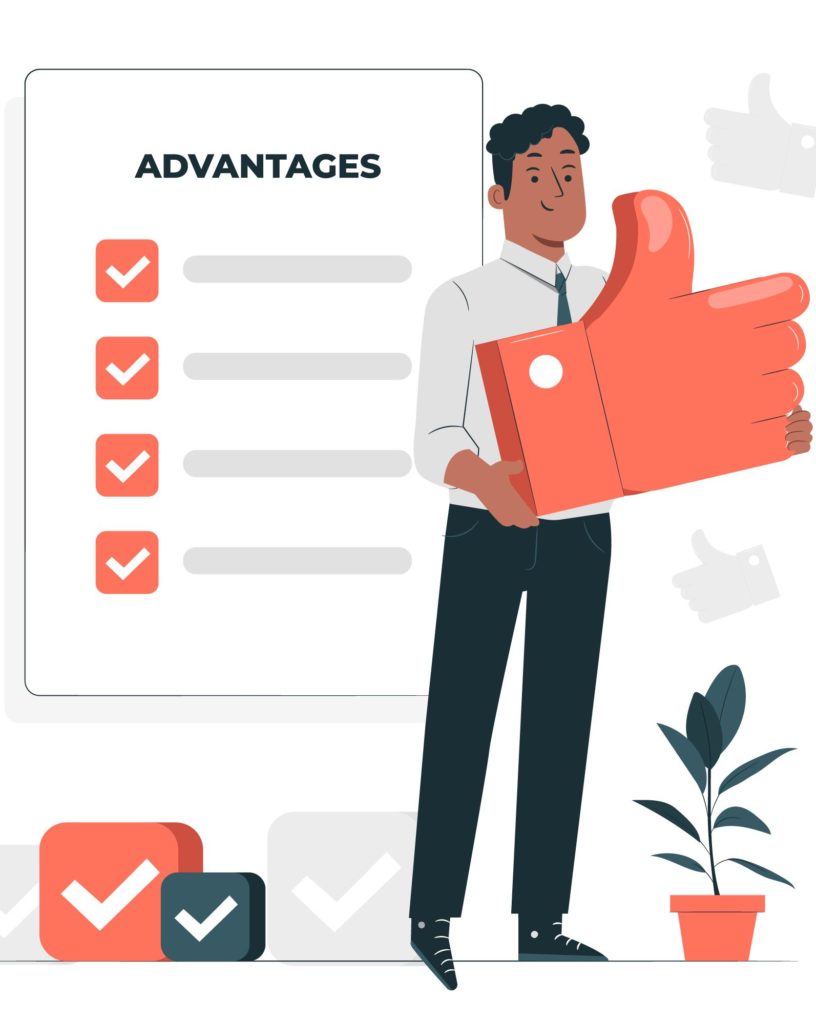 Easy to use for website creation: WordPress is easy to use and has a user-friendly interface. Adding new pages, posts, media library, etc. regularly, can be done quickly and easily. Because it is simple, and time spent on formatting is reduced to the maximum.
No need to have coding skills: WordPress is a self-contained system. They don't require HTML editing software. You can create new pages or blog posts, format text, upload images, videos files, documents, and you can do it all without needing any additional software.
You have control over your website: You don't want to go for a web designer to make simple updates to your site. With WordPress, you have control over every aspect of your website, and you can update easily by yourself.
Have multiple users: Being an administrator of a WordPress site, you can set up multiple users for your website and give access levels and capabilities to users for updating the site.
Search Engine index WordPress Site Easily: The code behind WordPress is very simple, making it easy for search engines to crawl and index a website's content. Each page, post and image can have its meta tag keyword, description, and title, for optimizing specific keywords. You can also use tags to enhance search engine optimization efforts.
Ecommerce sites: Ecommerce sites are famous for WordPress. More people are buying things online and selling online. WordPress ecommerce plugins like Woo Commerce have played a crucial role in this. If your content is optimized efficiently, then you can attract more people to your brand. It makes it easier to sell things.
WordPress Sites Are Mobile Responsive: Mobile responsiveness is also one of the main factors in Google rankings, so that you need to look good on any device. WordPress offers different types of responsively designed themes. A user can also make a responsive website by using plugins and adjustments to theme files. 
Is WordPress the right choice for you? WordPress is the first choice for many online endeavors. There are some exceptions that you might have to stick with some other platforms and also, WordPress may not work the same as other platforms if you want to create a simple blog.
You have to know whether WordPress is the right choice for you. You have to identify what you want to do with your online presence. You have to consider the entire feature and needs you want-forms, online shopping cart, connectivity with social media, etc.
Systematically you go through that list, you have to do some legwork to see if there are WordPress plugins that you might want to do, and the chances are pretty good that you will find that WordPress is the right choice for you.
Let us help you to build your WordPress website
HTML & UI Designers & Developers who wants to learn wordpress
Students – Freshers.  that are looking for a job in WordPress web development
Blogging Enthusiasts or Bloggers can attend WordPress Training in Hyderabad to create and run their own blogs using
WordPress.
Small Business Owners that need a simple website for their website can attend WordPress Training in Hyderabad and create their own website for their business.
Web Developers and Content Writers can also attend WordPress Training in Hyderabad.
Professionals that want to build their own website.
Digital marketers.
Installation
of best plugins for WordPress
Woocommerce - Plugin for e-commerce websites 

Rank math - SEO plugin 

Live chat - Conversational plugin 

Google XML Sitemaps - for site map generation

Contact Form

WP Super Cache

WP Database Backup

Image Gallery

Video Gallery

Shortcodes

Scrolling Text

Google Maps
We have tailored our WordPress training course in WordPress to beginners to understand step by step. We assist you with practical implementation for a particular topic parallel. Our experts will help you develop a professional website for you. 
First, you will learn the usage of a particular plugin and then the main Admin panel knowledge. By using the best plugin you will learn how to feature meta tags, keywords for pages, and posts for better ranking of pages. Add a gallery and videos to your website to make it more interesting.
By the time the course ends, you will be able to build a professional website. Accurate User Interface (UI) and (UX) User experience is an important part of website design. These implementation tips and tricks will be shared by our side for a creative and attractive website.
Scope for Website development 
WordPress training in Hyderabad is a short course that has a great opportunity in 2021 as many businesses are getting online to make a business presence in a wide range. Many agencies are hiring website developers. An informative and interactive website will help many organizations to convert their audience to sales. 
You can also work as a freelancer if you excel in web development. Get your work based on the practical knowledge learned in our course. 
Designing and website developments 

Top Giants of Markets 

Marketing Agencies

Media and television industries

Entrepreneurs

Media production companies

Creating websites for affiliate marketing for your  passive income generation 

Blogging 

Flexible working hours 

Stable job opportunities 

Creating a website for your own business to increase profits 
 Our Other Courses