Many people believe marketing is advertising. No, it's not. Marketing is not advertising, then what is marketing? To know about marketing, one should have a clear understanding of what the market is and the difference between market and a market-place?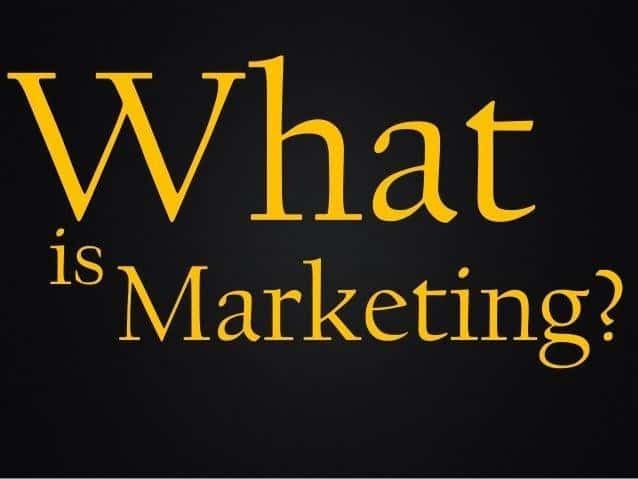 To Understand what is marketing first you need to understand what is a market.
Market is a regular gathering of people for the purchase and sale of provisions, livestock, and other commodities.
But the meaning of market is slightly different in terms of marketing:
Market is the demand of the product or a brand. How many people are out there to buy or can buy a particular product or service is called the market for that product or service.
The place or the gathering where the purchase or sale happens is the Marketplace. If you think marketing is sales, advertising, social media publicity, then you are wrong again.
What is Marketing in Simple words?
In simple words:
Marketing is systematically communicating your value to people who can buy it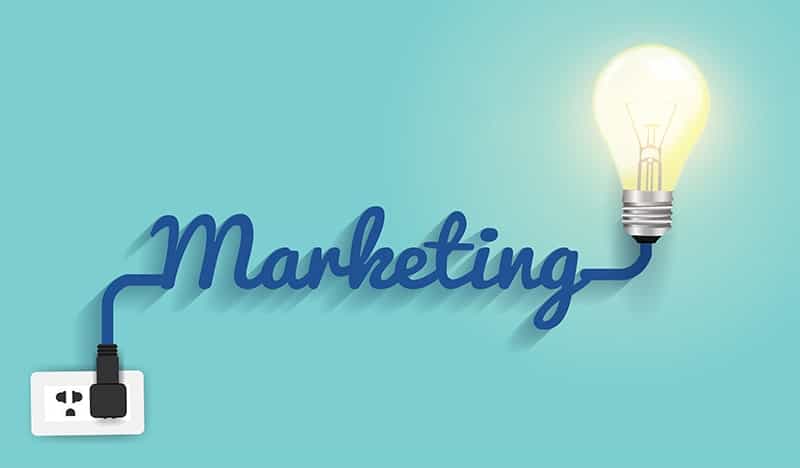 What does this mean exactly ?
Systematically
– Regularly and consistently. (Let the market hear about your product or service a lot in regular intervals)
Communicating – Take your product or service info to the market, make them hear about your product or service through Emails, calls, posters, videos or through any other formats.
Your Value – Explain the impact that your product or service can create on their lives.
People who can buy it – This is your market, people who can afford and sees the value in your product or service.
We have seen what is marketing in simple words, but what's the full definition that defines Marketing.
Let us see what marketing is according to Philip Kotler, a famous marketing professor.
Marketing according to Philip Kotler...
Now that we have learnt about marketing. Let us understand that there are 2 kinds of marketing.
Traditional Marketing.
Digital Marketing.
Traditional Marketing is our daily way of marketing where the brand endorsements and advertising is very limited.
Digital Marketing is the new and modern way of marketing the business and promoting the brand.
Here is a guide through Digital marketing…
What is digital marketing?
It is a platform where advertisements are displayed through digital channels like social media, emails, web search engines etc. Digital marketing refers to the promotional efforts applied to promote products and brands via electronic media. It enables organizations to analyze their marketing campaigns to figure out what is working affirmatively and what is not.
Digital marketing is done through internet, computer, and electronic devices, through which any company can market its product and reach its target customer in a very short time.
Marketing means connecting with your customer at the right time and the right place. In today's generation the best place to connect with the customer is the internet and the best way is through social media and social networking. 
A digital marketer/ entrepreneur uses the digital channels for a strong digital presence.If you want to learn digital marketing in telugu read this article for complete information.
The following are some methods that must be used in case of digital marketing.
SEO (Search Engine Optimizer) :-
This is the most important task of digital marketing.
SEO is an organic way of attracting quality and quantity of traffic to your website and obtaining high ranking in various search engines such as google, bing, yahoo etc.
It works around some well characterized set of principles such as optimizing a page for specific keywords and managing links from different sites that also use similar kinds of keywords and so forth.
SEM (Search Engine Marketing) :-
It is a paid promotion on search engines on keywords. It is a paid kind of marketing in which search engines charge you for promoting your brand.SEM, or search engine marketing, is the act of using paid strategies to increase search visibility. Brands pay for ads to appear as search results on search engine results pages. Brands are charged only if the user clicks on the advertisements.
Below are some of the most commonly used terms and types of SEM's.
PPC (Pay Per Click) (particularly for mobile search users)
CPM (cost per thousand impressions)
Most search ads are sold on a CPC/PPC basis but some are sold on a CPM basis.

SMM (Social Media Optimization ):-
It is the usage of social media to manage and develop an organization and its online presence.social media optimization is generally helpful in increasing the awareness about new products and services, connecting with customers, enhancing and refining potential damaging news.various social media platforms can be used to market one's product as the world is always running on social networking and social media such as Facebook, Twitter, Instagram etc.
Social media optimization often directs the public from these social media platforms to the company's website, where more information can be provided.
The goal of social media optimization is to produce content that users will share with their social network to help a company increase brand exposure and broaden customer reach.
E-mail Marketing:-
E-mail marketing being the oldest form of digital marketing is still the oldest form of digital marketing is still the most significant one.
It refers to sending a message to a group of people (target audience) to reach out of the details of our products and services. Despite the plethora of marketing tools available to marketers, e-mail marketing is simply the best for business growth.
Content marketing:-
Content marketing is the most salient form of marketing as nothing can grasp the attention of the user as compared to the idea or knowledge which particularly influences them. Content expresses everything about the product/service and lights up the idea of starting up in the minds of the consumer.
Affiliate marketing:-
In this, a company's product or services are recommended to the customer or are redirected to the seller website. The online retailer pays commission to the external website or traffic or conversion beginning with the reference upon the alternative party website.