How to Earn Money From YouTube
Before jumping into the topic, How to Earn Money From YouTube, Let us first try to define what is Earning Money?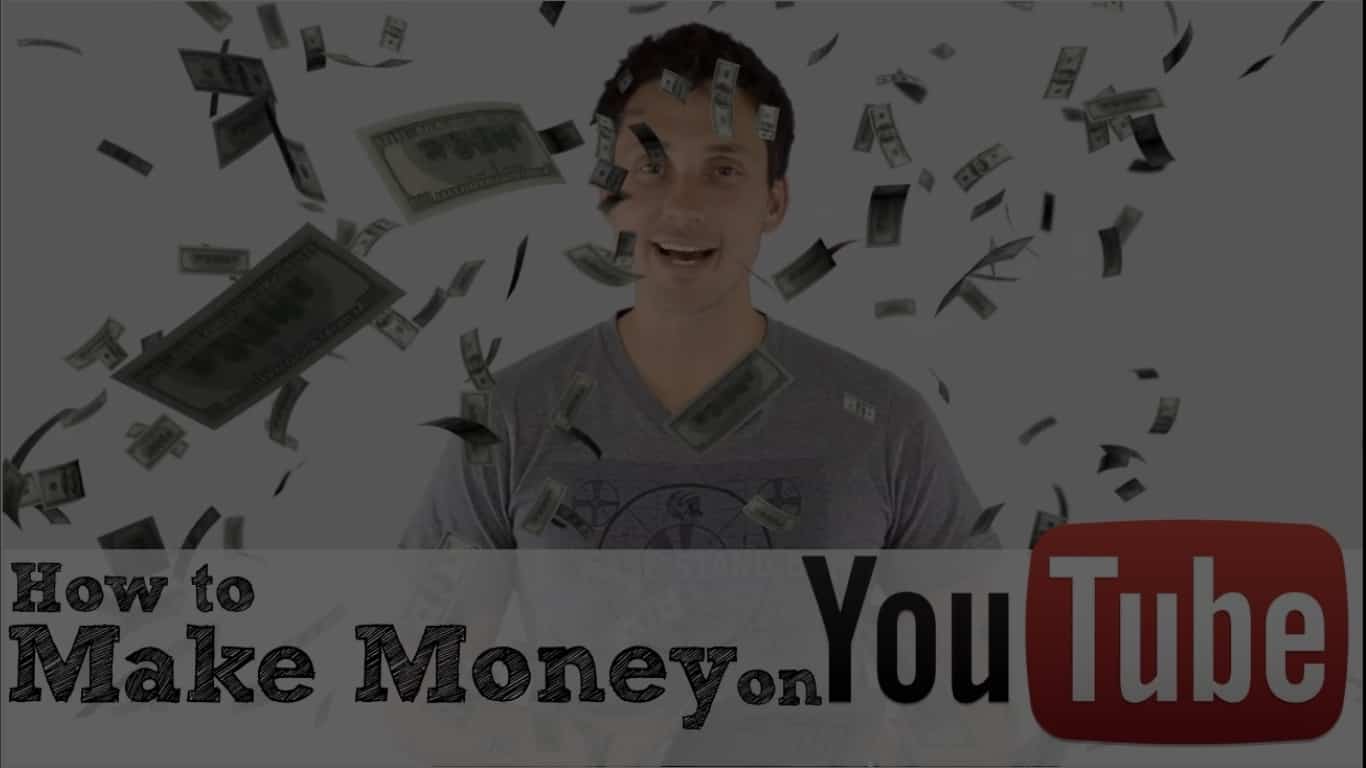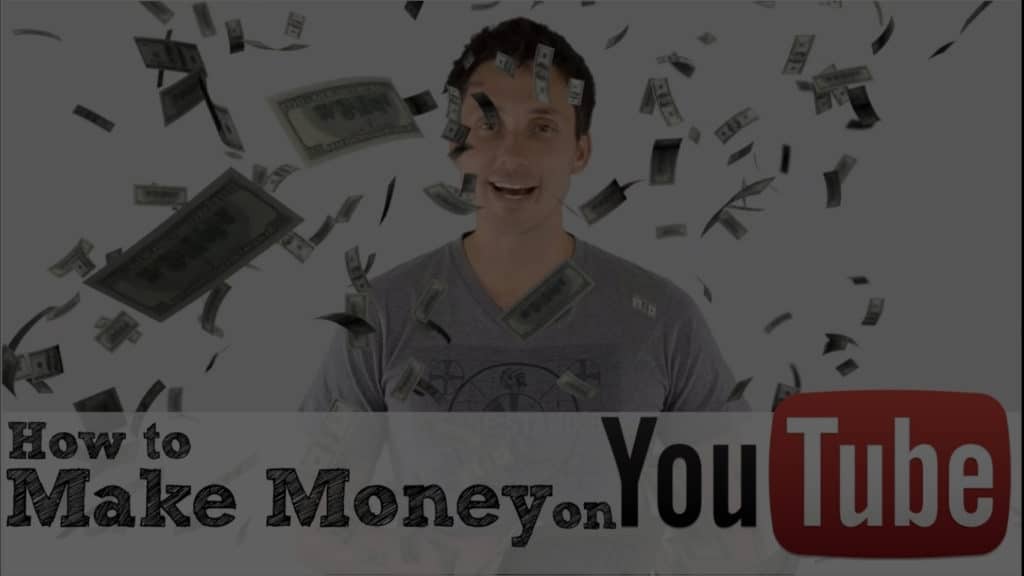 I would define Earning money as the process of selling a product or a service for cash for a profit.
That profit made is the Money you earned.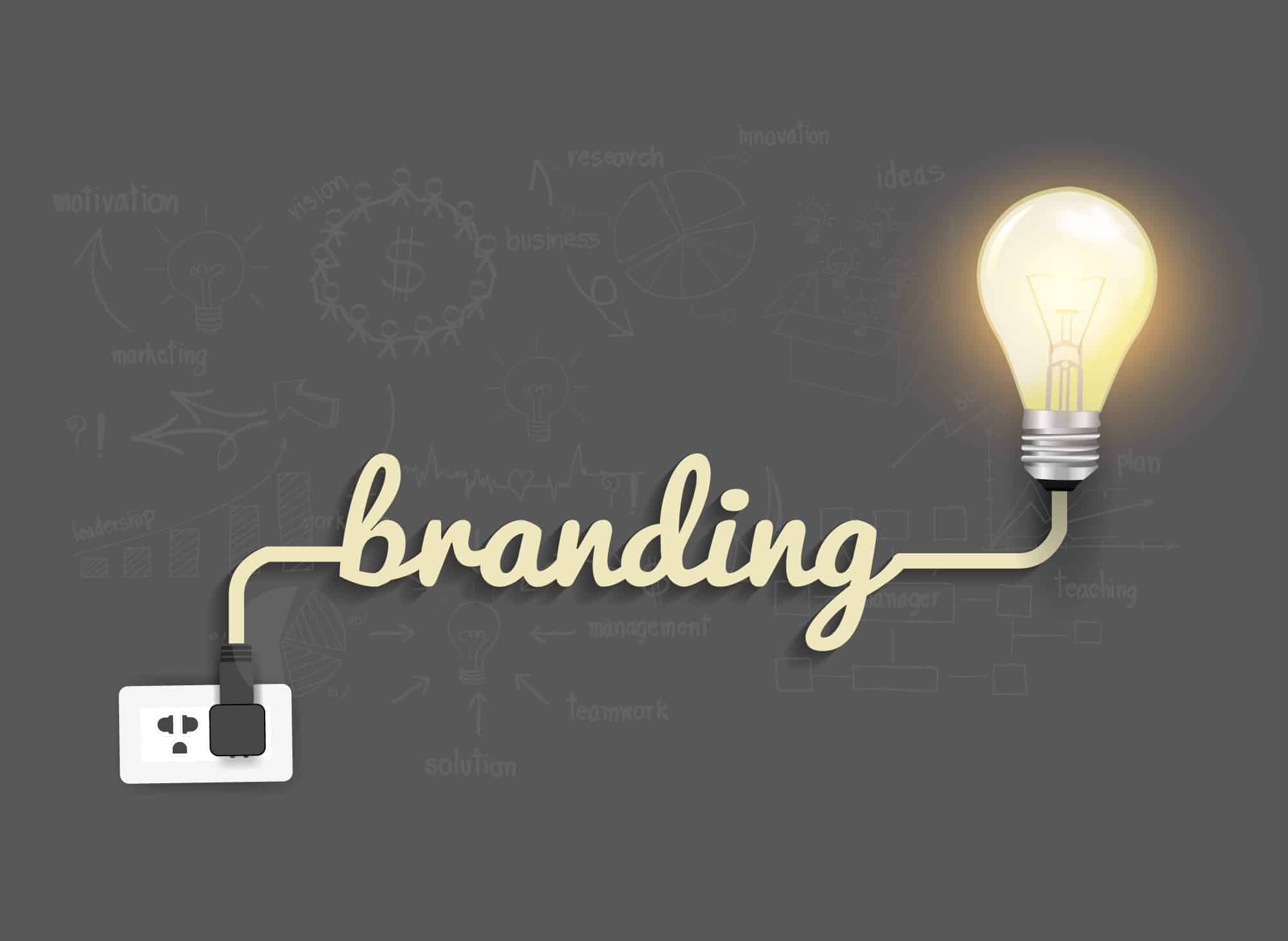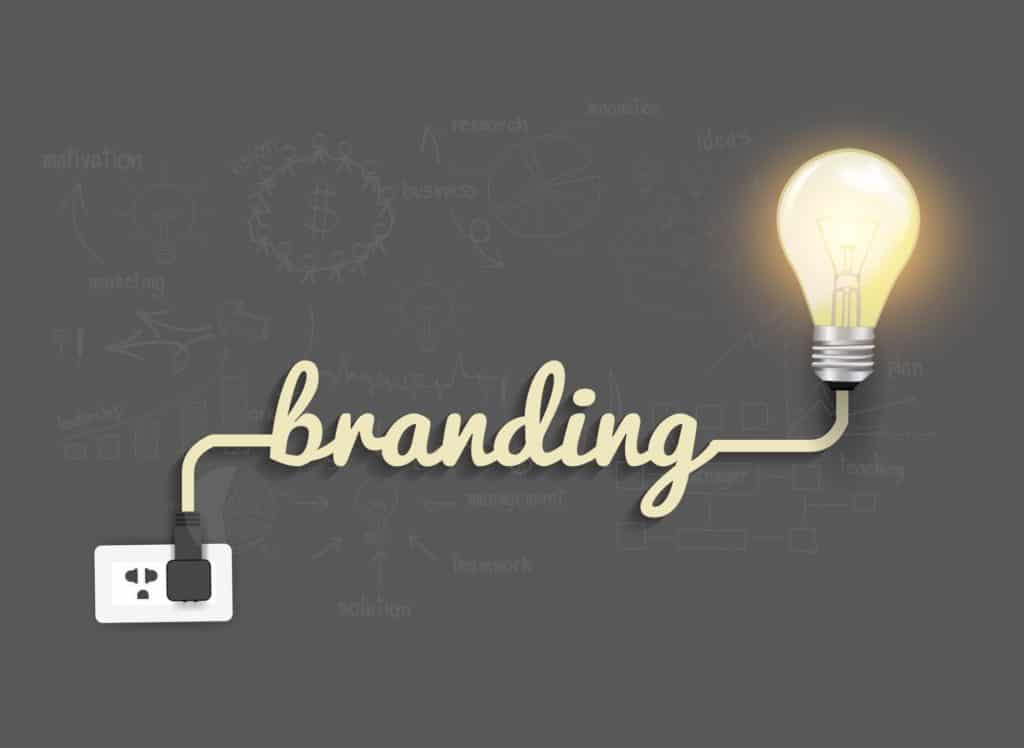 Now, How to Earn Money From YouTube?
We can re frame the above question now as How do you sell your product or service for cash for a profit using YouTube?
Most of us know what YouTube is, YouTube is a free video sharing website that makes it easy to watch online videos. Not just that, YouTube is the second largest Search Engine, YouTube is no more just a Video sharing website, It is a Video Search Engine.
YouTube has a massive traffic of over 132,50,00,000 people using it every day with 300 hrs of video uploaded/minute. For YouTube to pay us, YouTube has to make some money.
YouTube Earns money from its Advertisers. YouTube shows advertisements when a user is watching a video, for which he charges the advertisers and thus making money. YouTube is showing advertisement on a video, a video uploaded by the video creator/channel owner. All the videos uploaded to YouTube are from the content/video generators.
Since YouTube uses channel owners videos to show advertisements, YouTube pays the video owner. He pays us a bit of what he earns from that Advertisement shown on your video. He pays us a Commission on what he earns from Advertisers. (Adsense). So more the views more the money for YouTube as well as the Channel owner.
Is that it? Is that the only way to earn money from YouTube? – No
What are the other ways to Earn Money from YouTube?
Affiliate income
Sponsors
Subscriptions
Donations
Sell Video Views as a Services
Traffic to website
Product Sales
Affiliate Income: – Affiliate Marketing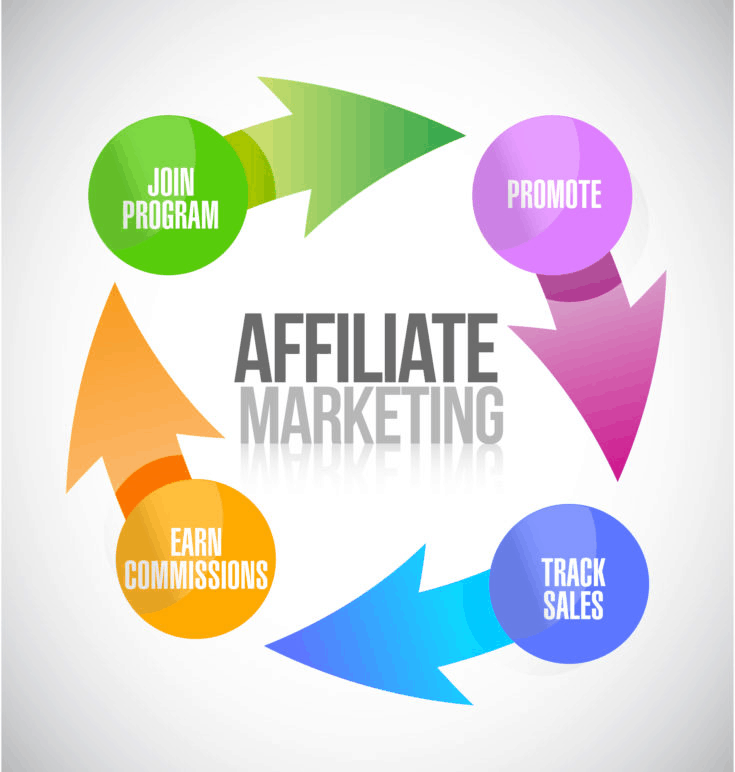 What is Affiliate Marketing?
Affiliate marketing can be defined as the process of earning a commission by promoting other people's/ company's products.
You need to find a product you believe you can sell, promote/market that product to others and you can earn a piece of the profit for each sale that you make on that product.
What is Affiliate Income?
The Income that is made from Affiliate Marketing is called as Affiliate Income.
How and where to start Affiliate Marketing? – Affiliate Networks
What are Affiliate Networks?
Affiliate Networks are a few third-party networks/websites that provide a link between product owners and affiliate marketers.
Examples of Affiliate Networks/Programs
Amazon Associates
Click Bank
Commission Junction (CJ)
eBay Partner Network
Flex offers
JVzoo
ShareASale
How to Earn Money from Affiliate Marketing using YouTube?
Step 1: Create an Account in any of these Affiliate Networks.
Step 2: Choose a category that you are interested in. Make sure you know a bit about the category that you pick.
Step 3: Pick the right product.
How to pick the right product?
Do a bit of research on the product, how good/worthy that product is. We should also do a bit of keyword Research and understand the competition for that product. List the competitors selling the same product and analyze how are they doing it. Most of all, pick the product with a good percentage Affiliate commission.
Now, Create Videos for the Product you picked.- How ?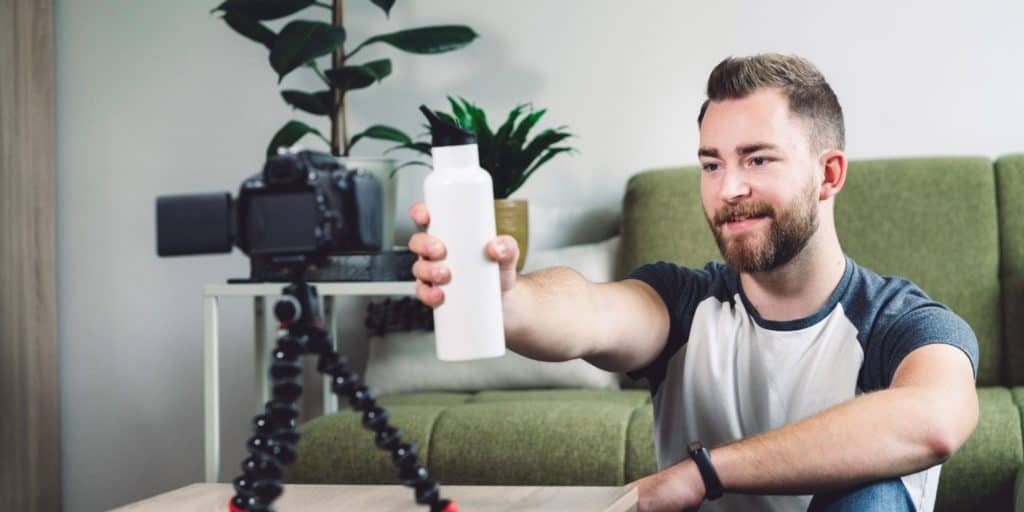 First, we need to choose the type of video that you want to do? Broadly, there are 3 Types of videos.
1. Entertainment Style videos : These are the kinds of prank videos or the emotional videos that have an emotion attached to it be it humor, Motivational, e.t.c.
This kind of videos has no promotions attached to them. If we upload these types of videos on your YouTube channel, we can make money from YouTube Adsense, but there will be no sale commission income from it.
2. Reviewer Style Videos: These are the kinds of videos that talk about Pro's & Con's of product, reviewing the product in and out, while we talk about benefits and the key advantages of the product while demonstrating the product directly or its images at least.
You can influence the user to buy the product while reviewing it, giving us a chance to provide a link to purchase, leading to Affiliate income from it.
3. Seller Type Videos: These are the types of videos that play an emotion and influence the customer to buy the product. These videos consist of personal testimonials of how a product worked for them thus indirectly pushing you to buy the product.
We can provide an Affiliate product link and generate sales using these kinds of videos.
Suggestions for Video Creation
Video creation is not expensive as assumed.
We need not have a video Cameras/Shooting to create a beautiful video.
We can record your computer/laptop screen and use that as a video.
A PPT – PowerPoint Presentation can be converted into a video.
A good Microphone or A good text to speech converter can give an amazing audio quality of your video.
You can always use YouTube Creator Studio Usage to create videos.
It is not a great idea to trust your laptop's microphone for audio recording. We suggest you buy a good microphone.
More Tips, while creating a Video
Make sure your video is less than < 5 mins, ideally 3 – 4 mins.
Video need not be too fancy, a simple and beautiful video with right content will do wonders.
The content of the video is always the king.
The Content has to be informative & Influencing to provoke a sale.
Now, assume that we have a video ready, how do we bring visibility to the video?
How do you bring more views to the video?
Marketing the video on Social Media.
Video Optimization – Video SEO.
Marketing the video on Social Media
Creating a page on Facebook with the channel name.
Sharing every new video uploaded into the channel on the Facebook page
Sharing the video in video content related groups
Boosting the video on Facebook targeting the right set of the target audience to bring a quick hike in views while trying to beat your competitor views.
Maintaining other social media accounts and profiles to market the channel/video.
Few important Rules for Video SEO
Naming the Video title correctly.
Naming the Video file right.
Using the right phrases – Keywords – depending on the type of video
Writing a proper description of the video
Creating an attractive thumbnail for the video.
Encouraging people to subscribe.
Beat your competitors, using content, with social media promotions.
Create other videos that can help this channel and this video
Making use of Annotations
Call To Actions
Creating Playlists
Getting the key upload settings right while uploading in YouTube.
Video tags – What tags our competitors are using, using them for your video and taking advantage out of it.
Getting a domain for the channel with targeted keywords.
Final Summary on How to Earn Money From YouTube
Step 1: Creating an Account in Affiliate Network.
Step 2: Choose a profitable Niche – with less competition, high demand and a good percentage of affiliate commissions.
Step 3: Picking the product after the keyword and competitor research.
Step 4: Creating a channel with a proper goal
Step 5: Creating content for the video – Script/images
Step 6: Creating the Video using creator studio
Step 7: Uploading the video to right settings
Step 8: Video SEO – Optimizing the videos for more views
Step 9: Using quick growth Hacks to beat competitors and quick views
Step 10: Applying Ad sense, using Affiliate Links – Earning Money
This Article should have given you a basic idea of How to Earn Money From YouTube?. If you are serious about making money from YouTube or Affiliate Marketing, attend our Earn Money With YouTube Course from Digital Brolly.
We also conduct 1-day workshops with giveaways on Earn Money From YouTube; you can attend the workshop and help yourself in Earning Money from YouTube.
Want more? Why not! Subscribe to our 
YouTube Channel – Digital Brolly
This is How to Earn Money From YouTube.